WELCOME

After taking photos, I carefully select my favorites and place them on a magnetic board in the kitchen.

This website acts as a magnetic board that I would like to share with you.
It is, like any photo, a snapshot, a moment frozen in time.

It shows you where my imagination has taken me in the past years. A daily practice of seeing the "everyday" differently. Feeling the heartbeat of a place and its people. Learning to stand still and pay attention to the details, stirring up my intuition.

Special thanks to Florentien for guiding me in creating this website.
Thank you Pieter for always offering new insights and challenges that bring me closer to new horizons.




ABOUT
Karen Eloot (° 1990), born in Sint-Laureins, a rural municipality on the Belgian-Dutch border. Curious about city life and its abundance of cultural activity, she moves to Ghent, where she has lived for ten years now.

She is a bon vivant who loves the freedom to move around and meet new people. Working as a crisis counselor in youth care, she focuses on growing and developing "what is already there" to make people more powerful.

A colorful spontaneity is central to her photography. The tranquility that nature offers is evident in her photos. Recently she has focused on analogue, portrait and black & white photography. Her biggest sources of inspiration are, among others, the documentary work of Mary Ellen Mark and Ed Kashi.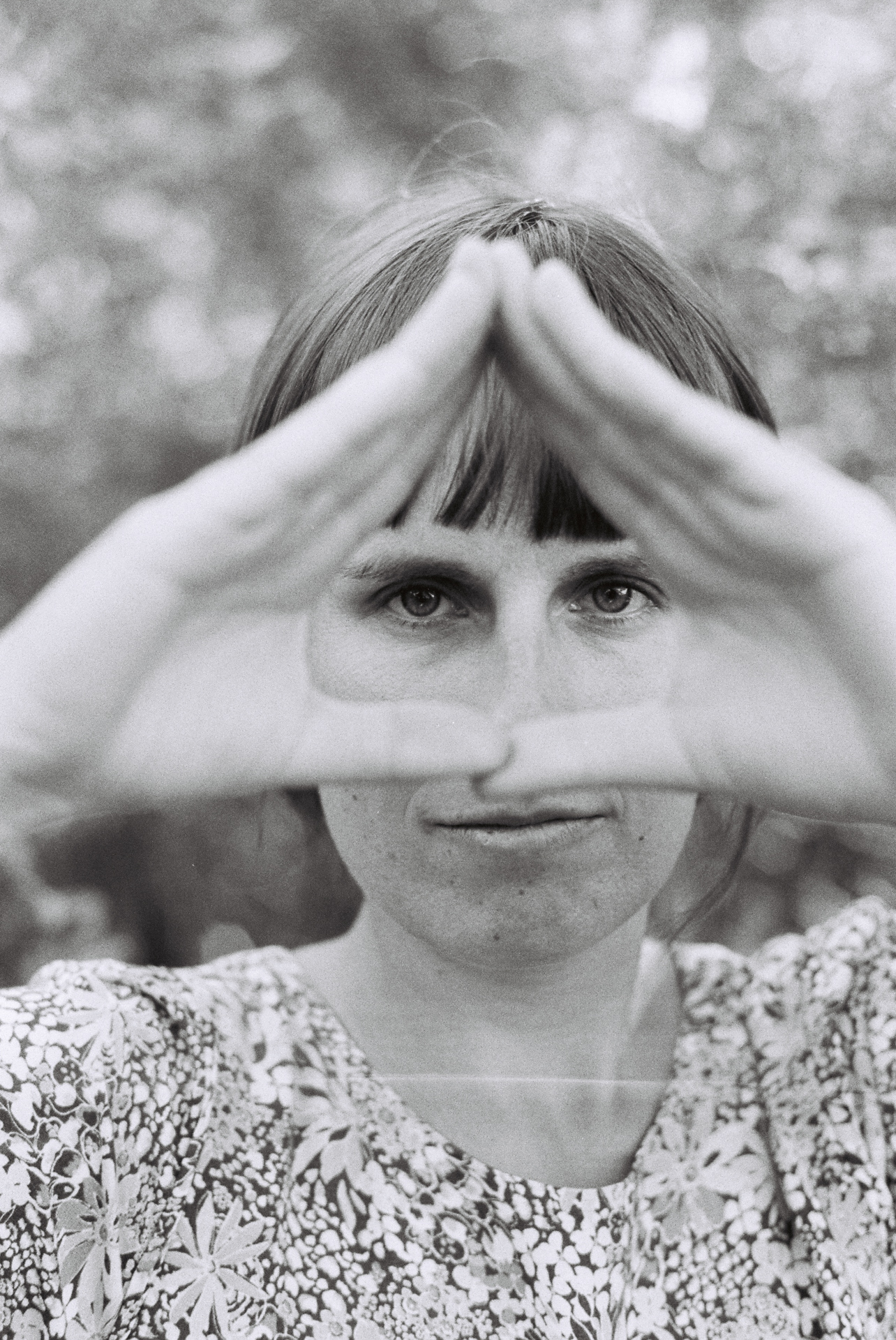 ︎
︎